Arkivet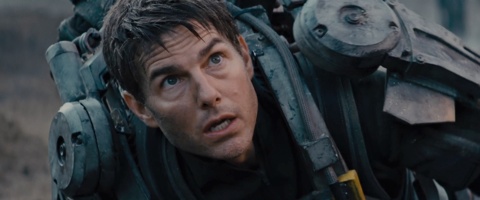 Special 103: Edge of Tomorrow vs. Groundhog Day
19. Juni, 2014
Spilletid: 68 minutter (40,9 MB)
Dobbelt D dykker ned i den aktuelle biograffilm med Tom Cruise, Edge of Tomorrow, men så hiver vi også fat i en klassikeren Groundhog Day og sætter de to film op mod hinanden.
Klik her for at downloade special 103
Tilbage til episode oversigten
Notes
Ahem... Vi kommer til at sige, at dette er special 102. Det er det ikke, det er 103.
Ekstra billeder