Arkivet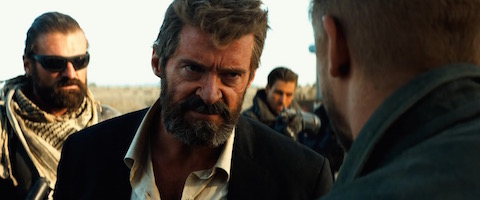 Episode 197: What's the P stand for?
14. Marts, 2017
Spilletid: 172 minutter (103,1 MB)
Så skal der snakkes Oscar! Just kidding, i stedet har vi taget fat i den sædvanlige blanding af nye og gamle film. Gamle klassikere vi burde have snakket om for længst, helt nye biograffilm, en VOD premiere, TV-serier og dansk film!
Følgende titler omtales:
Klik her for at downloade Episode 197
Tilbage til episode oversigten
Ekstra billeder