Arkivet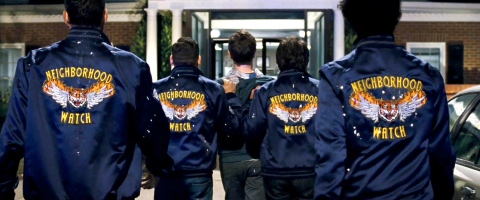 Episode 139: Ignore the bird, follow the river!
12. April, 2013
Spilletid: 143 minutter (86 MB)
Påsken er overstået, kommentarsporet er i kassen og nu er det tid til at snakke film igen! Dennis rejser sig ind i hobbitternes verden og David rejser ind i en sort hul (og det er ikke den nye Tyler Perry film). Vi skal på en hyggelig date og drikke os stangstiv med en gammel kæreste. Og så har vi begge set en overraskende god film!
Følgende titler omtales:
Klik her for at downloade episode 139
Tilbage til episode oversigten
Notes
Ekstra billeder