Arkivet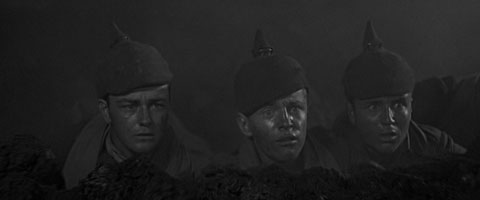 Episode 116: Lot of sleep. Fair amount of drugs.
8. Marts, 2012
Spilletid: 108 minutter (65 MB)
Dobbelt D tager i krig - både fremtiden og i fortiden! Vi tilslutter os en kult, maler et par billeder og prøver at gennemskue, hvad der foregår i Brett Ratners hoved.
OBS: Dagens show er EXPLICIT.
Følgende titler omtales:
Klik her for at downloade episode 116
Tilbage til episode oversigten
Notes
Husk vores nye side på The Facebook. Link